Aisen Industrial Co., Ltd. is a Japanese trading company, a subsidiary of Aisen Co., Ltd.
We also have our brand for household goods and
produce the goods for people who want to live politely as our concept.
Philosophy
Love our clients, love our suppliers, and love our own company.
With the mind to fill all love.
Representative message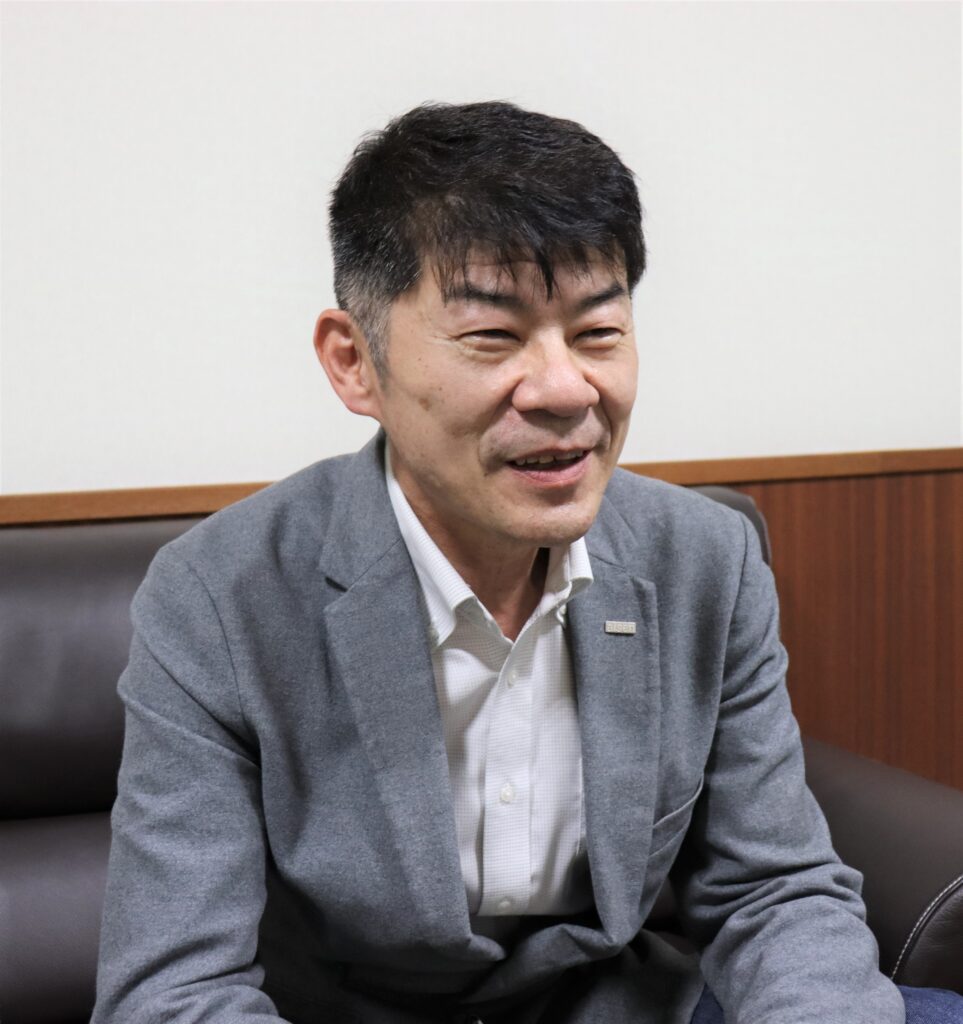 We have been expanding our market to the world step by step for 38 years since the company was established in 1984 and a household goods industry developed.
There are many things in society.
We aim for a company that can meet special and precious life goods for customers.
We will work on the manufacturing to make you feel three things as the Japanese mind,
connections with people, and our home "Wakayama" when we produce goods.
We look forward to your continued support.
Hiroaki Kemi, CEO of Aisen Industrial Co., Ltd.
Company information
Aisen Industrial Co., Ltd.
258 Onoda, Kainan City, Wakayama, 642-0014 Japan 
Tel. 81-73-487-4345 Fax. 81-73-487-5544
Kitchen, bathroom, laundry cleaning goods, etc.