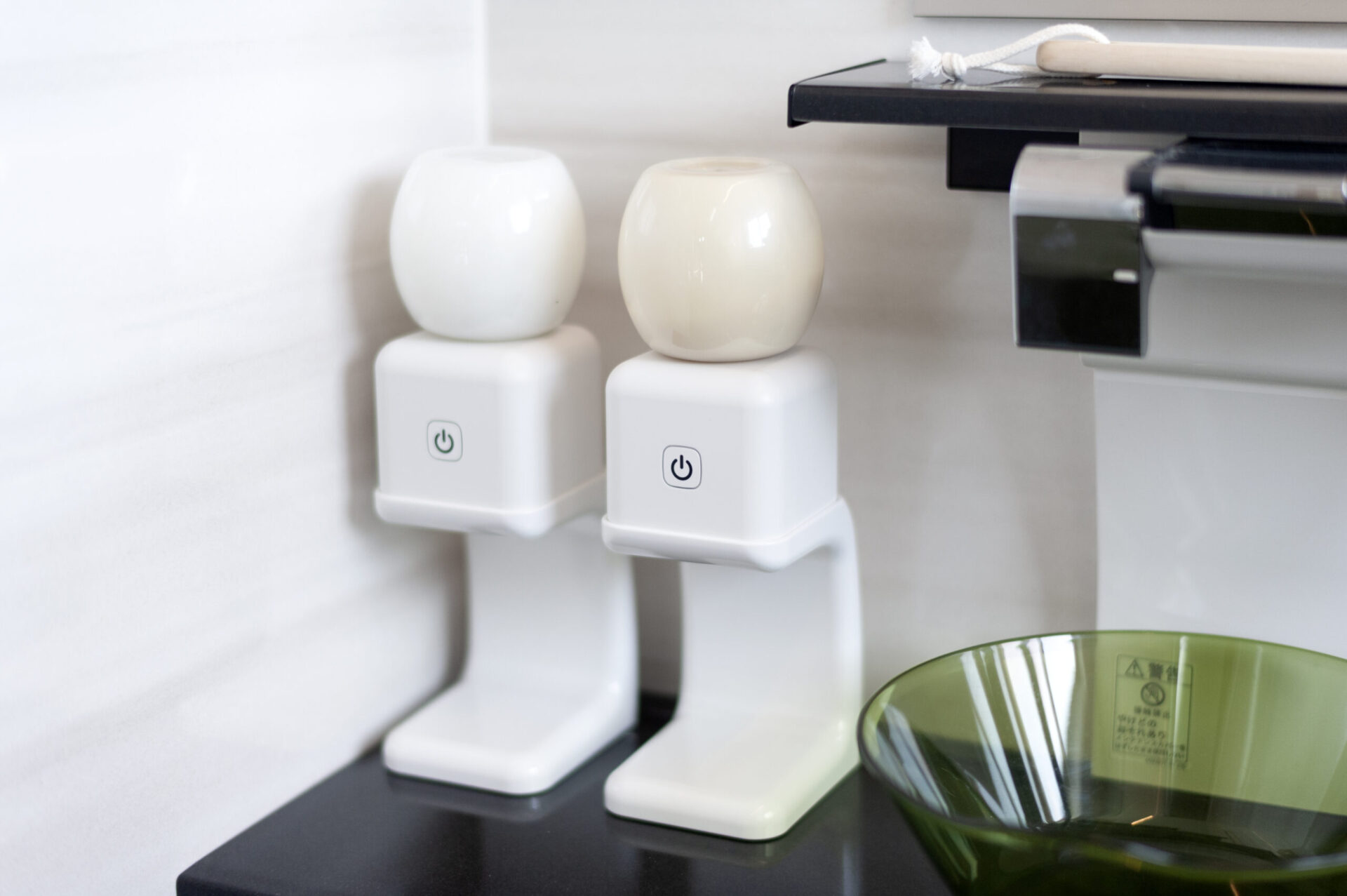 Automatic cube dispenser for bathroom
This is an auto dispenser to use in your bathroom.
It is designed with a waterproof function for use in the bathroom and it can dispense shampoo, treatment, and other creamy or gel detergents.
Product features
If your hand gets close to the sensor, it comes out. If your hands get down from the sensor, it stops.
Depending on your hand distance, you can adjust how much you want.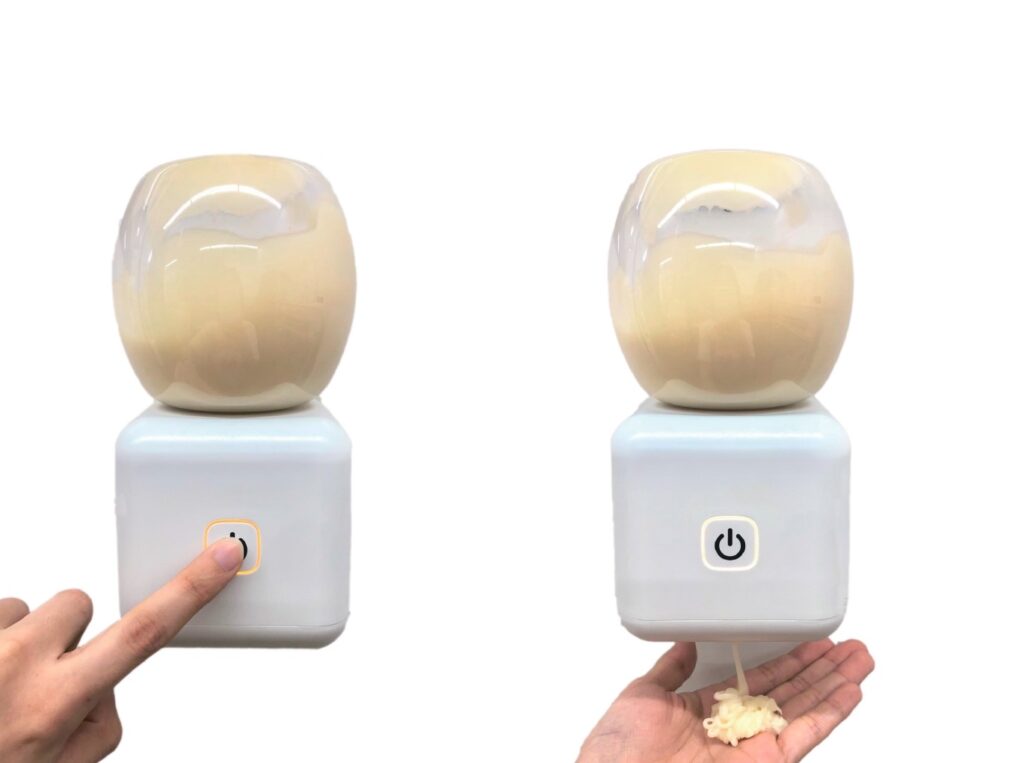 It can be used not only at home but also at a hair salon, a senior care home, and a pet salon.

There are three ways to set with a stand, magnet, and screw depending on your bathroom.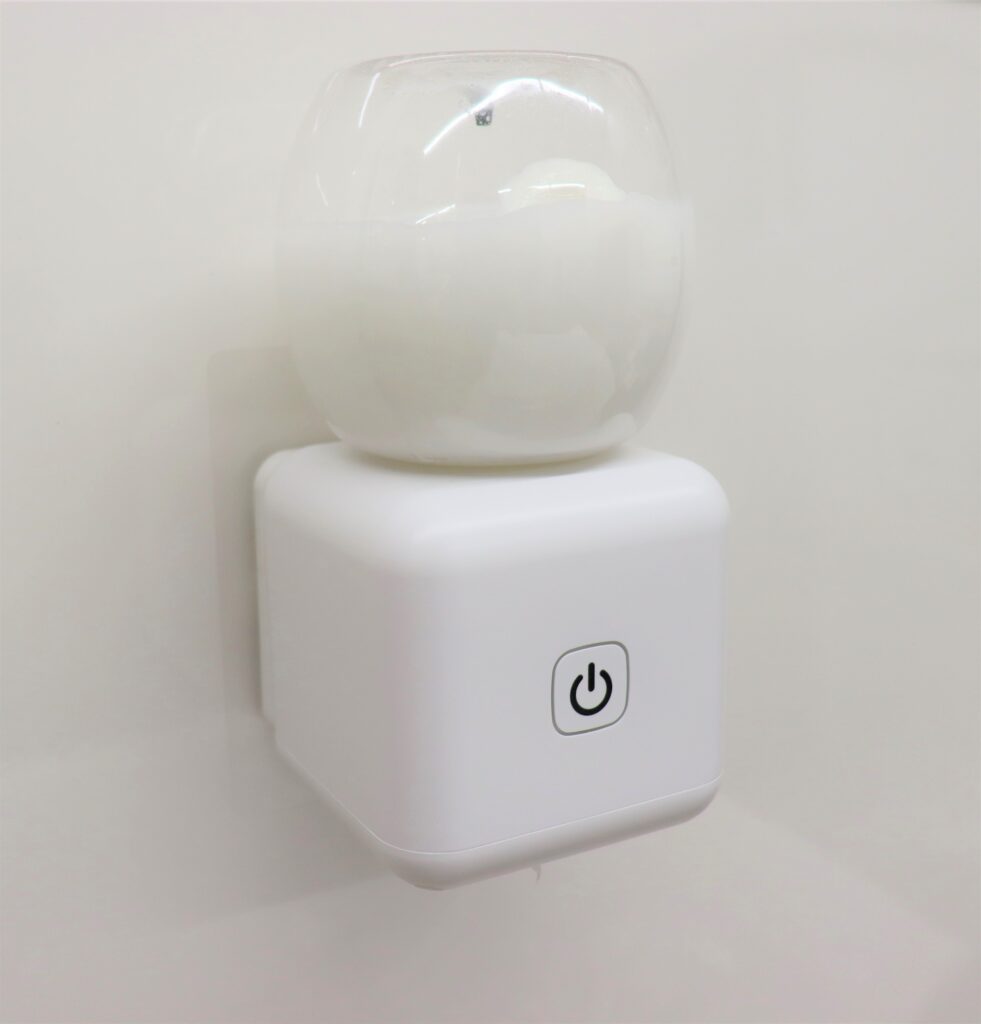 When using the magnet to set it. (Can be used on the wall of enamel)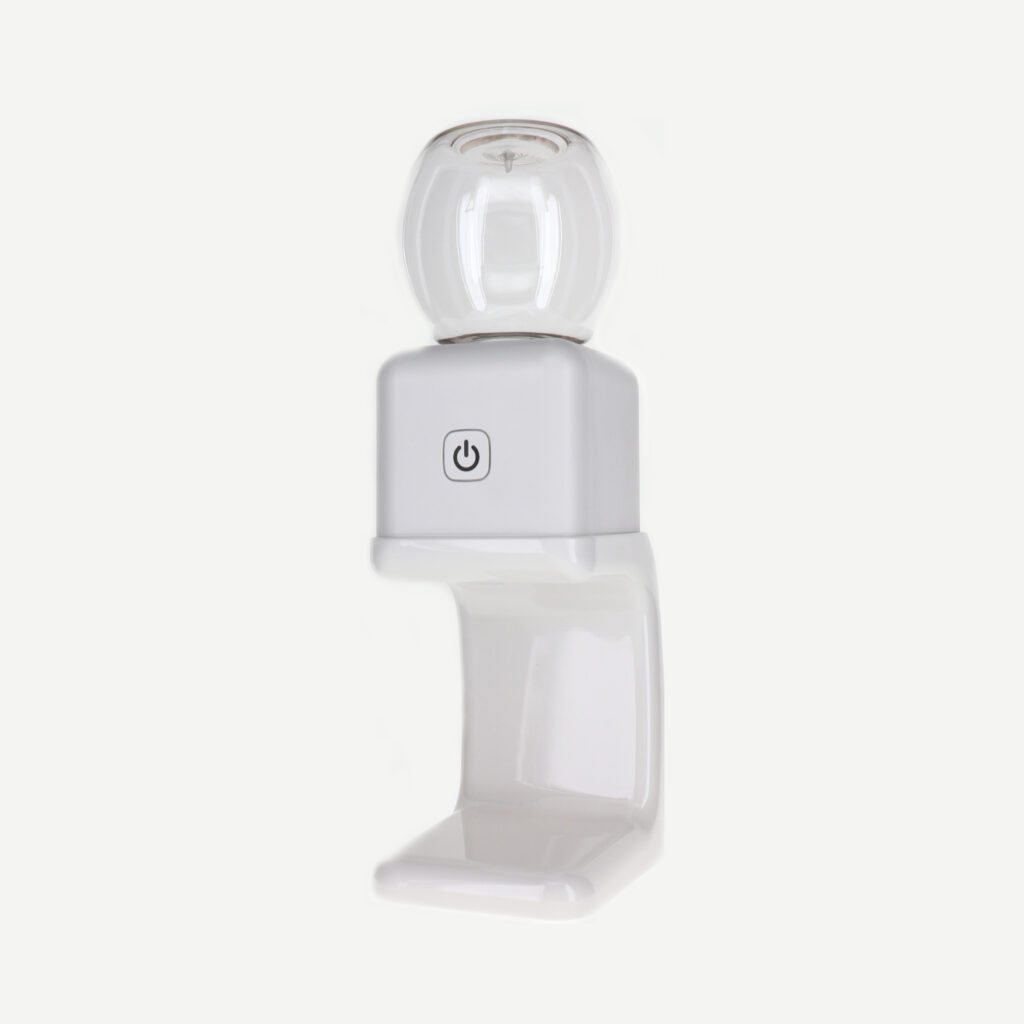 | | |
| --- | --- |
| Product No. | AC009 |
| Material | ABS、PC、PET、Rubber、PP、Magnet |
| Size | (About) 9×9×18cm(cube+bottle)  10×12×31cm(including the stand) |
| Content | 500ml |