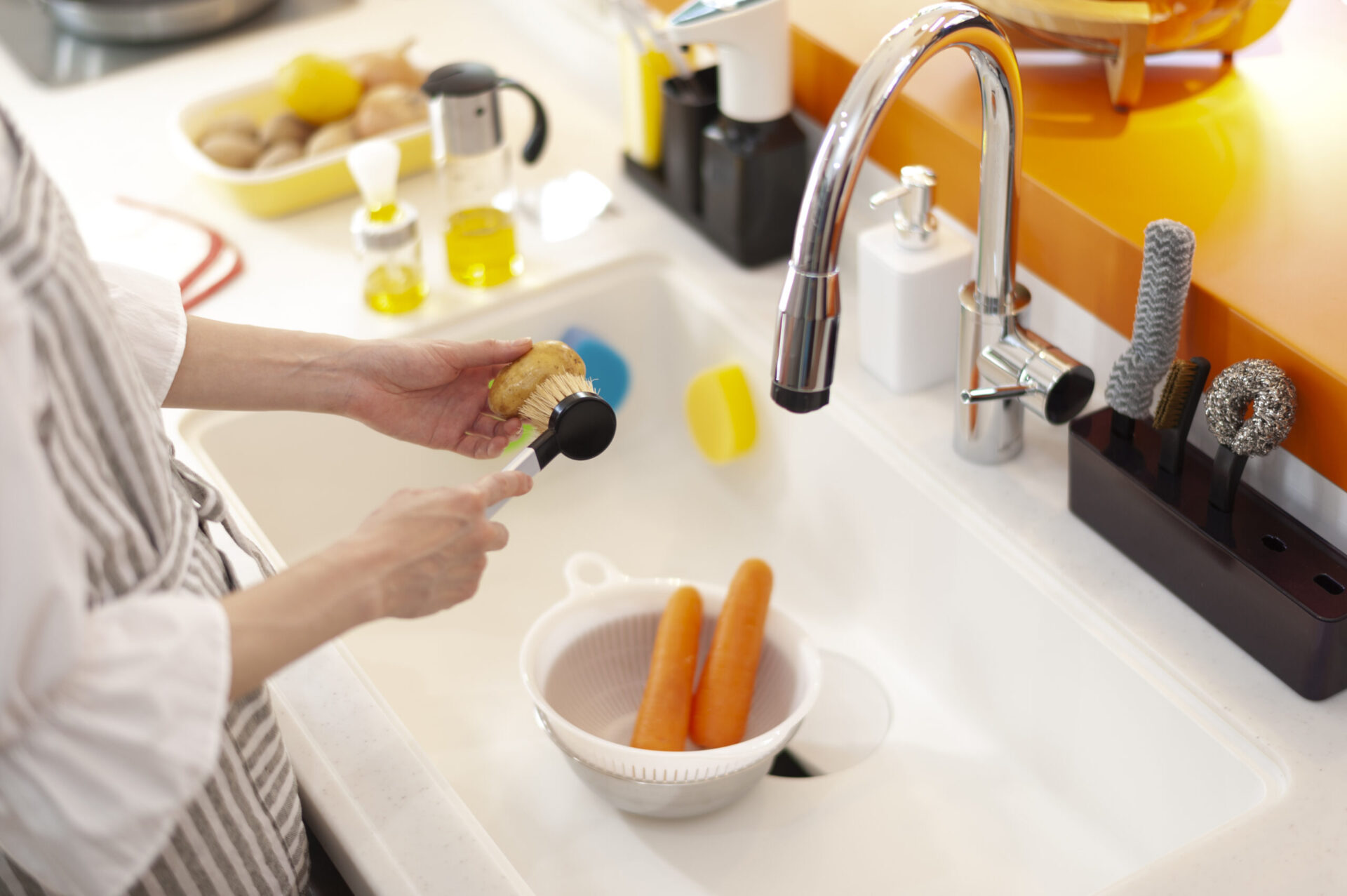 Kitchen brush set with lacquered case
This is a new style kitchen brush set collaborated with household goods and lacquerware that is two major industries in Kainan City, Wakayama.
It develops 10 colors stand case coated with lacquer by Mr. Yoshihiko Fujii who is a lacquer craftsman and produced the world's first glass lacquered.
Easily store cleaning things around the kitchen sink because of having the case and can show it as the interior.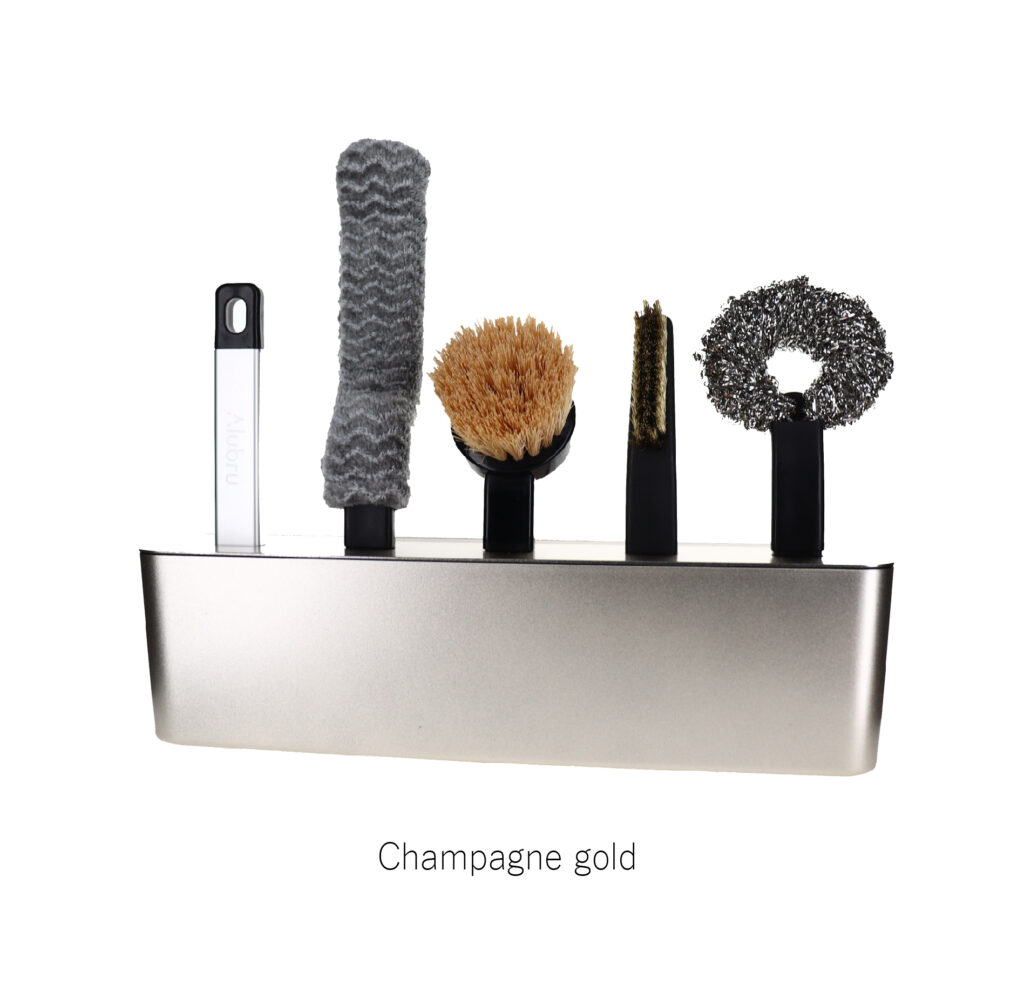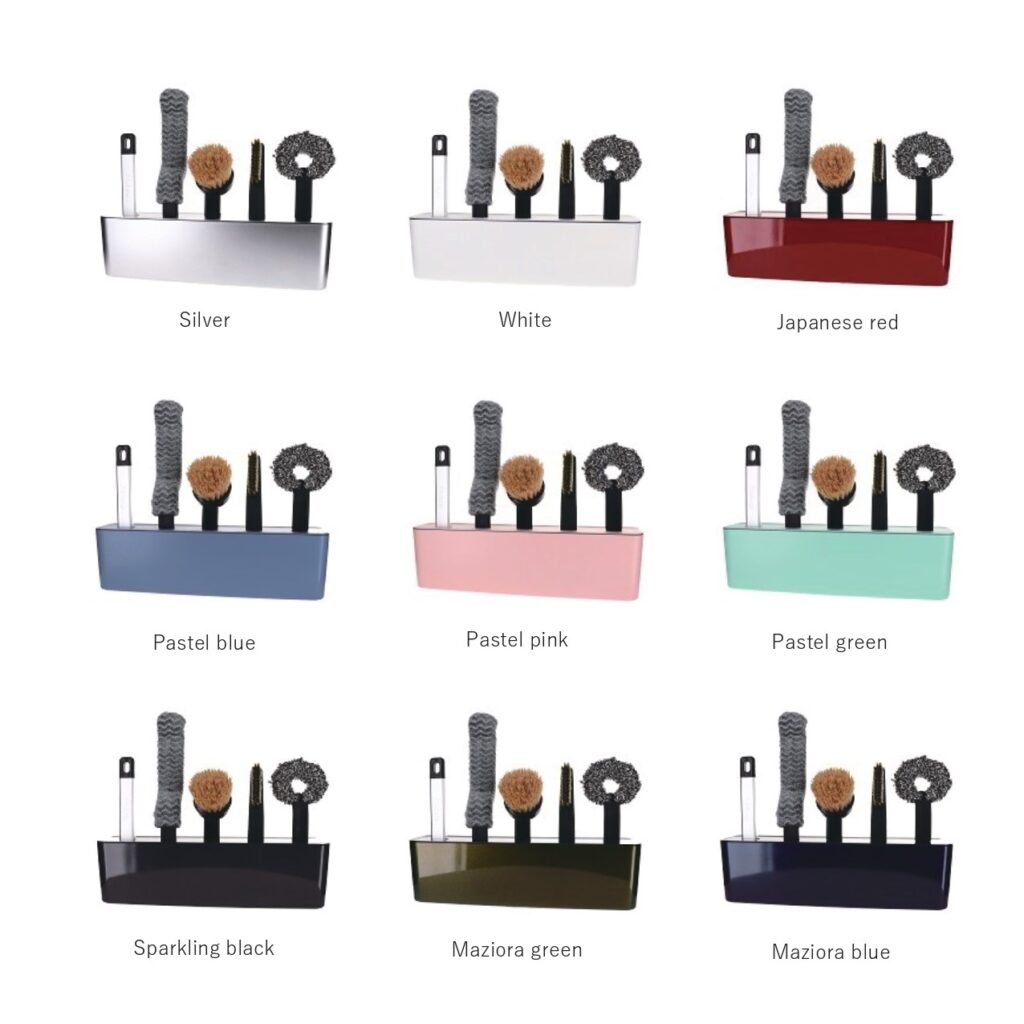 There is an aluminum handle and 4 replacement brush heads.

Brush details
Natural fiber brush : Use a plant-origin brush that has resistance to oil.
         Wash away greasy dirt on the pan.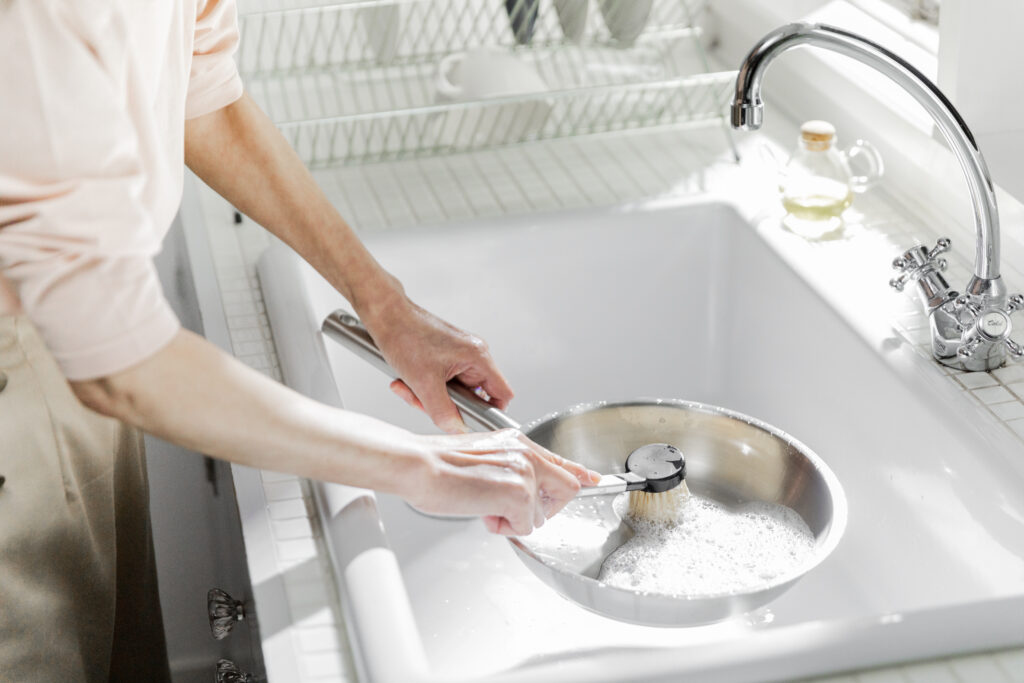 Gas range brush : Wash away the dirt around gas stove.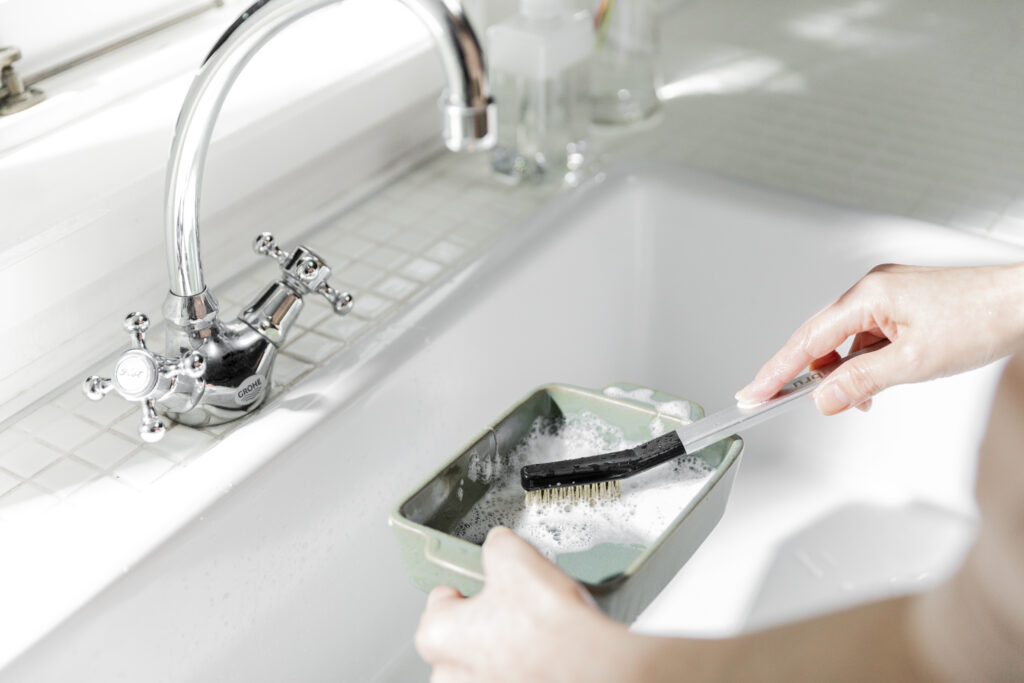 Stainless brush : Wash away the dirt on the pan.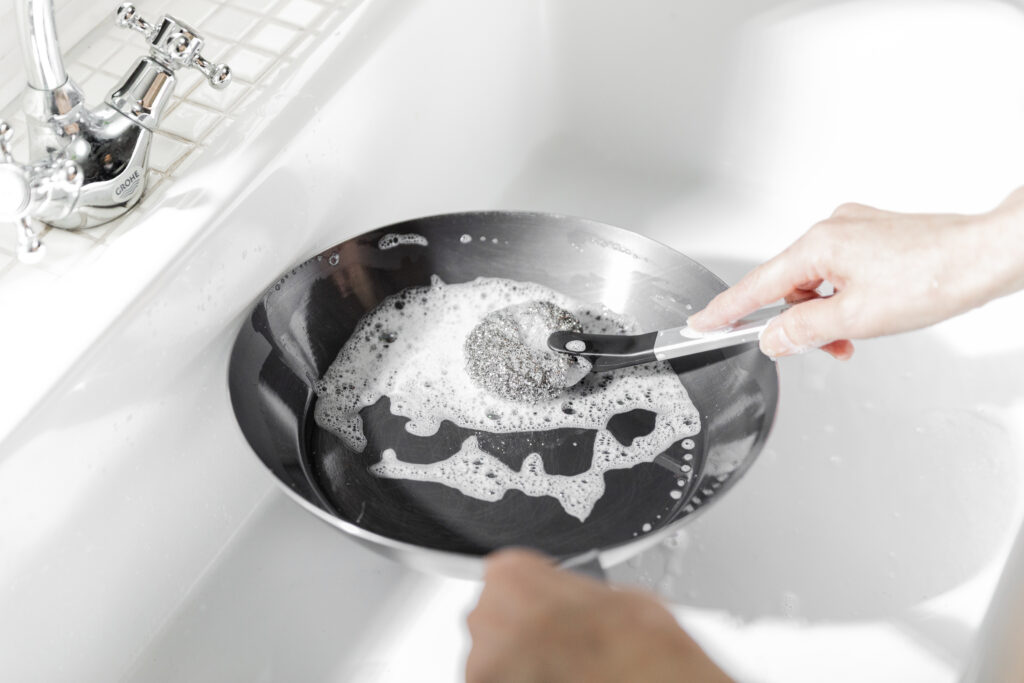 Bottle cleaner : Use original material, trepica.
       The cleaner is also shaped curve to wash easily curve design inside the bottle.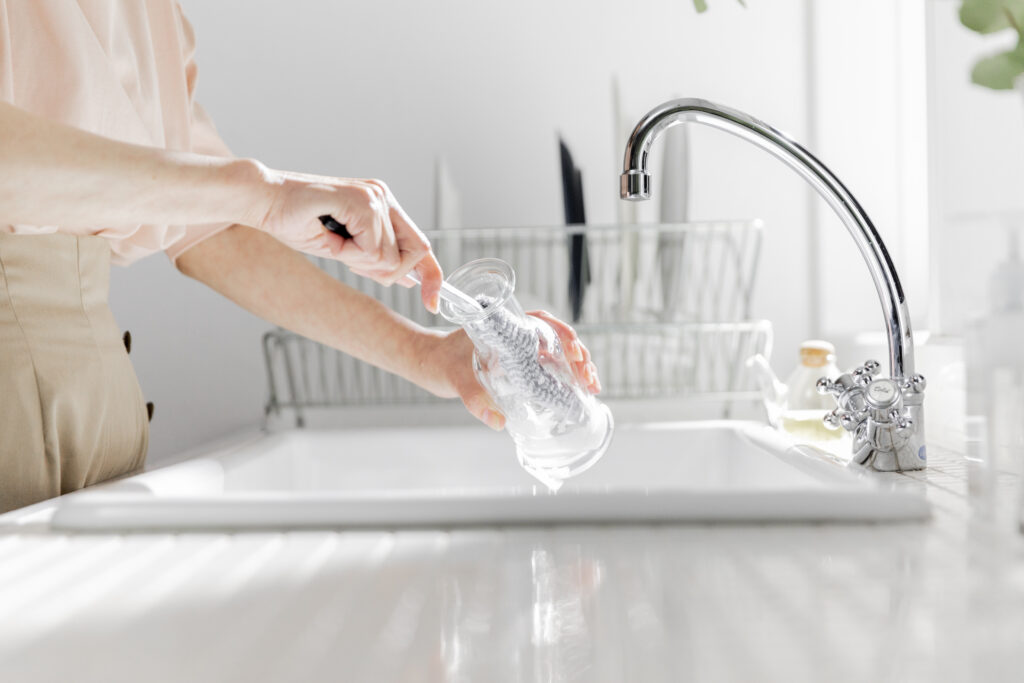 The trepica, 0.045mm super fine fiber, is both a patented technology and product line
that combines traditional sponge materials with a unique microfiber surface to produce the deepest, cleanest scrub.

Gift package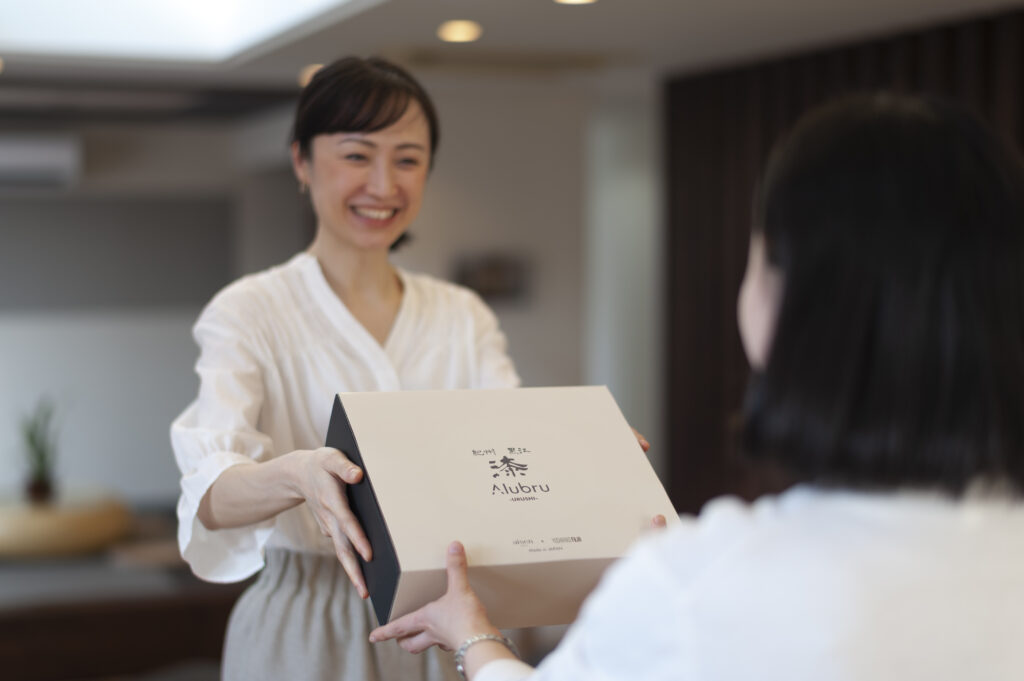 Product No.
AC010~19
Material
Handle:Aluminum, PP case:ABS resin
Natural fiber cleaner head:PP、Mexican fiber
Gas range cleaner head:PP、Brass
Stainless cleaner head:PP、18-8 stainless
Bottle cleaner head:PP、Polyurethane foam、Acrylic
Size
(About) 6×26×23cm
Color
Standard color:Pastel pink、Pastel green、Pastel blue、White、Silver、Champagnie gold、Japanese red
Maziora color:Sparkling black、Maziora blue、Maziora green